CEO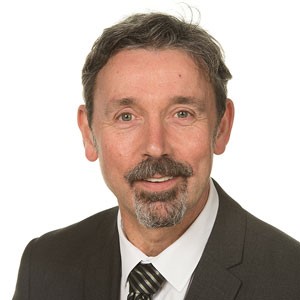 Our alliance of schools is founded on strong leadership that seeks and delivers the very best child-centred education. It is my privilege to serve as Chief Executive of the first combined faith and secular multi-academy trust in Surrey.
Leaders from our five founding schools have been instrumental in designing tools and systems that enable all staff to deliver excellence. Our children deserve the very best and we believe fundamentally that the only way to deliver this is through a strong alliance of schools with a passion to work together, learn from each other and grow together.
We must always remember the privileged position we find ourselves in nurturing the next generation and do so with care and consideration for all.
Jon Hills
Chief Executive Officer