Executive Team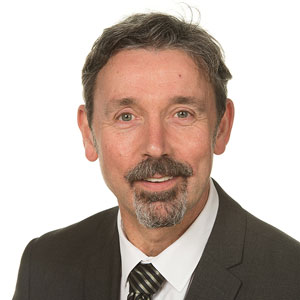 Jon Hills
CEO & Executive Headteacher at Holy Trinity C of E Primary School
Jon has over 20 years of experience as a Headteacher in two different primary schools in Surrey and Hampshire. He holds the National Professional Qualification for Headship (NPQH); has taught across the full primary age range and has held senior leadership roles in several junior schools. His present school is rated good by Ofsted March 2022 and outstanding by SIAMS Jan 2017. In addition to leading his own school, Jon has supported numerous schools with school improvement as in the role of Interim Headteacher. His current experience as an Ofsted Inspector, SAfE Support Partner, Governor at Fordway Pupil Referral Unit and TAMAT CEO since September 2019 provide a wide breadth of experience and expertise to support school improvement.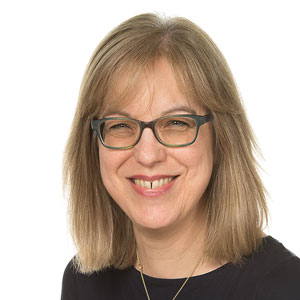 Sue Knight
Headteacher, Crawley Ridge Junior School
Sue was appointed as Headteacher in April 2018, following a successful year and a half as Acting Headteacher and then Head of School. She has had a long association with the school and leads a vibrant team with a strong commitment to school improvement. Sue studied history at the University of Warwick followed by a Post Graduate Certificate of Education at the West London Institute of Education. As well as teaching, Sue has worked in the Civil Service with a variety of roles including that of a workplace counsellor. Sue is now working on her NPQH with an emphasis on curriculum development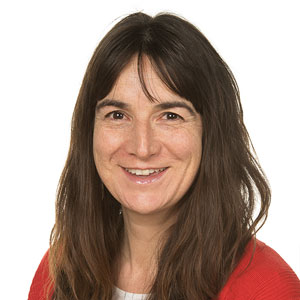 Naomi Ezzard
Headteacher, Windlesham Village Infant School
Naomi has been Headteacher at Windlesham Infant School since January 2014. She holds the National Professional Qualification for Headship and has previously worked as Headteacher in two church schools; an all-through primary school and an infant school. Naomi has a BA(Hons) in Modern Languages and European Studies. In September 2021 Ofsted rated our school 'good' in the areas of: Behaviours and Attitudes; Personal Development: Leadership and Management; Early Years Provision. Safeguarding is effective. However, the 'Quality of Education' was rated as Requires Improvement and this area dictates the overall result of the inspection. The report does draw out that 'Leaders want the best for all pupils and know what improvements are needed to the curriculum to help pupils to flourish and succeed'.
We are all extremely proud of our school and collectively, with support from TAMAT, we will work to make the changes necessary to ensure the next inspection outcome is Good in all areas.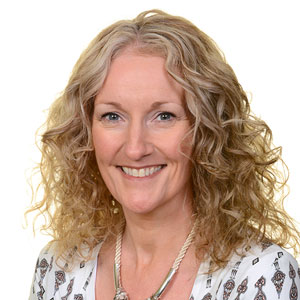 Siobhan McGann
Headteacher, Connaught Junior School
Siobhan McGann has been in teaching for over twenty years. She was appointed Headteacher at Connaught in April 2018 after a successful year as Head of School, using her experience of teaching and leading in state and private schools in both England and New Zealand. Siobhan leads an innovative team of staff and pupils at Connaught, always striving for excellence. She has a particular passion for creative teaching methods and outdoor learning, developing the school grounds to extend and enhance the children's learning opportunities. Siobhan is presently undertaking her NPQH with a particular focus on mastery teaching & learning and the development of growth mind-sets.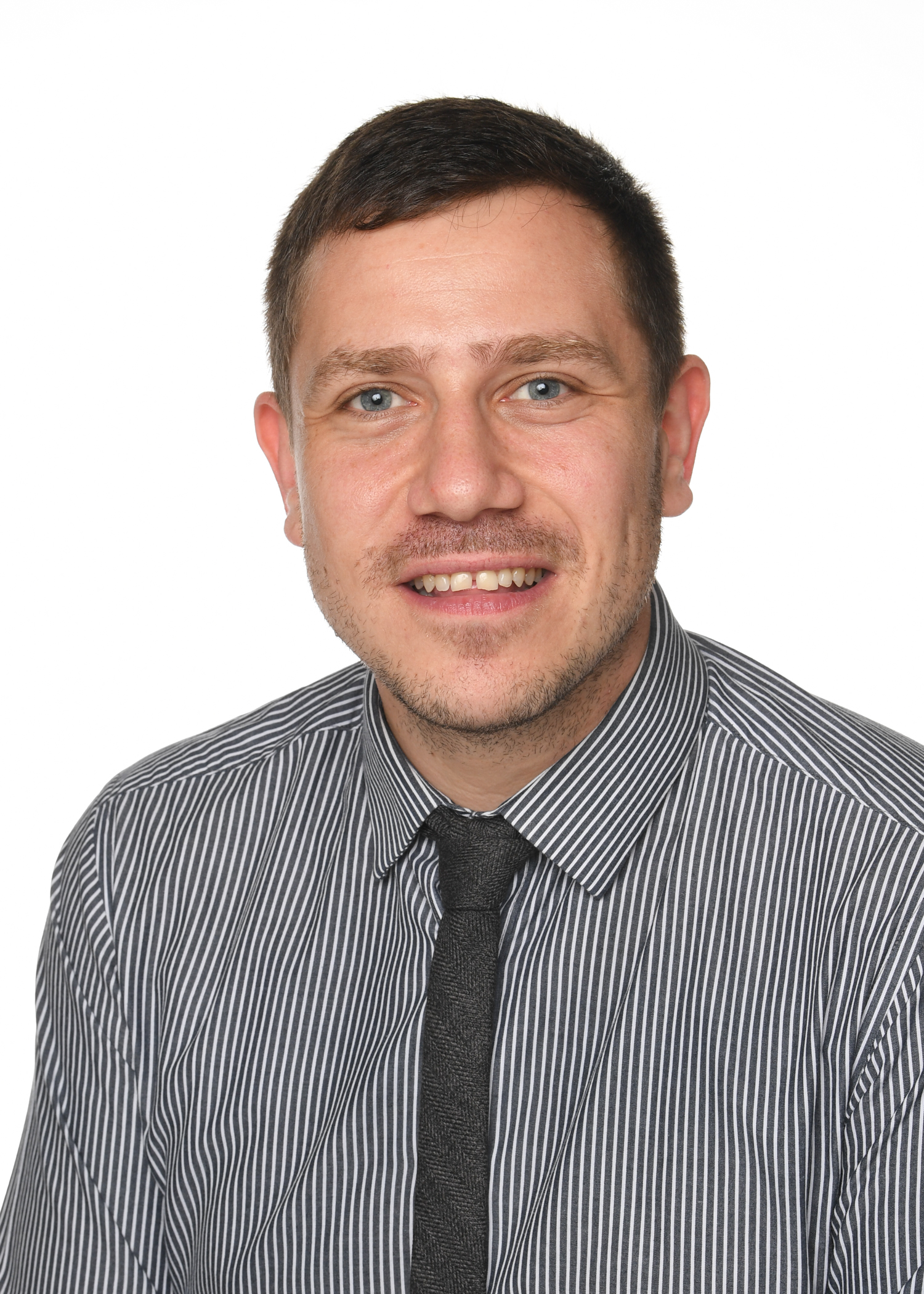 Benedict O'Shea
Headteacher, Crawley Ridge Infant School
Ben newly joined TAMAT following the appointment of him as the Headteacher of Crawley Ridge Infant School from September 2021. Previously he was an Assistant Headteacher at a very large Primary school in London overseeing Early Years and lower Key Stage 1. Ben has successfully completed both NPQML and NPQSL courses and is currently studying a Masters in Educational Leadership. In 2019, Ben was awarded status of Specialist Leader of Education in early reading and maths. He is committed to securing the best outcomes for pupils and is an avid believer in learning through play and experiences. Ben has the support of a committed governing body alongside a skilled professional team of teachers and support staff. Crawley Ridge Infants have had a recent Ofsted visit and are delighted to have received a Good judgement, please visit their website to read the report in full.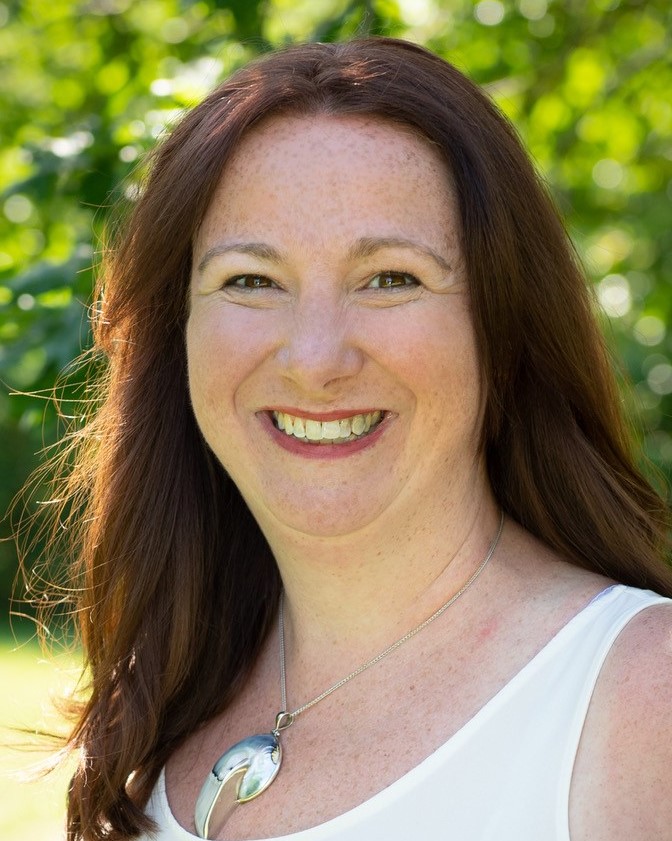 Gina Buxton
Chief Financial Officer
Gina is an experienced and qualified Chartered Public Finance Accountant with significant school business management experience. She has worked in both maintained and academy settings and is passionate about ensuring financial security and delivering best value in schools to support teaching and learning. Prior to becoming a School Business Manager, Gina worked in a variety of Marketing and Customer Service focused management roles in the private sector and brings a solid commercial awareness to help support TAMAT's business strategy.