Members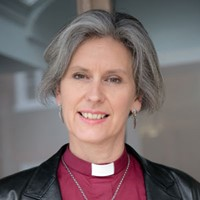 Bishop of Dorking, Dr Jo Bailey Wells
Rt Rev Dr Jo Bailey Wells was appointed Bishop of Dorking in 2016 and is Chair Designate of the Guildford Diocesan Board of Education. She is a priest, theologian and educator. Between 1995 and 2001 she served as Chaplain and then Dean of Clare College, Cambridge. Roles followed as Old Testament Tutor at Ridley Hall Cambridge, Director of the Anglican Episcopal House of Studies and Associate Professor of Bible and Ministry at Duke Divinity School in North Carolina and, most recently, Chaplain to Archbishop Justin Welby. Bishop Jo is also Canon Theologian in Liverpool.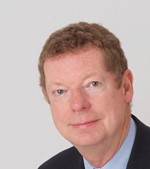 Stuart Mitchell
Stuart is a management consultant and has run his own consultancy for 30 years specialising in Leadership, Human Resource Management and Career Development. He is a committed Christian with a family of 3 adult children and 4 school age grandchildren. Stuart is married to a retired primary school teacher specialising in children with special educational needs and disabilities. In his spare time, Stuart travels internationally, supports adults returning to work and loves swimming.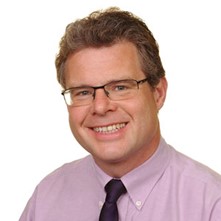 Freddie Lawson
Freddie is a solicitor and one of the Directors of W Davies & Son Ltd. He has particular experience in employment law, specialising in commercial litigation in both High Court and County Court including contractual, partnership and employer /employee disputes. Freddie also has experience at local governor and trustee level for the past three years. In his spare time, he enjoys squash, tennis, cycling and sailing.
Pauline Alexander
Pauline Alexander is the retired Executive Headteacher of Goldsworth Multi Academy Trust which includes Goldsworth Primary School and St John's Primary and Nursery School. She has been a headteacher for 26 years in 4 successful schools taking one from an infant school to a primary, another from Ofsted category of Special Measures to Good and one from a 2-form to 3-form primary school. Pauline has worked as a Local Leader of Education supporting the leadership and management in several local schools. She is also a trained Leadership Coach.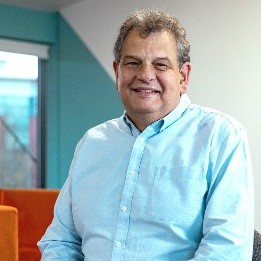 Robin Willison
Robin is currently an independent Non-Executive Board Director for two financial mutual organisations, following a career in banking and insurance. His passion for seeing people flourish and grow is reflected in his accreditation as an Executive Coach and as a facilitator for the Windsor Leadership Trust. He's lived in Woking most of his life and spent 8 years as a parent Governor at Goldsworth School; his 4 children are now grown-up but still live in the town with his 9 grandchildren attending a range of local schools. Robin is part of the leadership team in a local church.