Trustees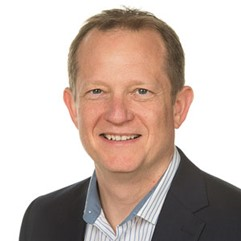 Keith Gardner
Chair of Trustees, Strategy
Keith is the Director of Asset Management Consulting at Isle Utilities Ltd where he has responsibility for the development and delivery of the Company's Management Consulting business, advising C-Suite clients in the development of corporate and operational strategy within regulated industries. He has over 20 years' experience in the Utilities sector in Senior Leadership and Executive Management roles and has been involved in School Governance in the Primary Sector for 10 years, initially as a Parent Governor and more latterly as a Trustee. Keith holds a BSc in Engineering and Environmental Science and an MBA specialising in Strategy and Operational Management.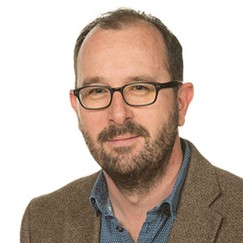 David Oakley
Vice Chair of Trustees, Marketing
David is a Business Consultant to local SMEs, also a non-exec Director with Trustmark and a part-time Strategy Director. Previously with tea company Twinings, David led teams in Business Development, Marketing, E-Commerce, retail and originally in finance as the FD and a board member for the GB&I business. Prior to Twinings, David lived in the Middle East, working for Coca-Cola. His career started with KPMG in the North of England where he trained as a Chartered Accountant, followed by a 2-year secondment to The Gambia working throughout West Africa. David is a Maths Graduate, married with 2 daughters and was previously Chair of the Governing Body at Crawley Ridge Junior School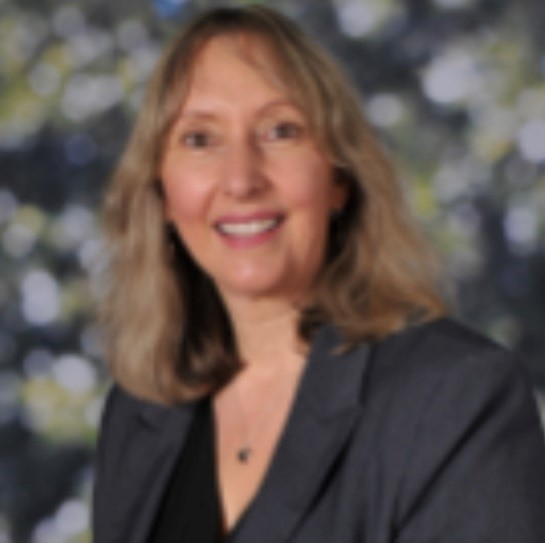 Tina Nowell
Trustee, Curriculum
Tina is a headteacher who has led six primary schools of various sizes in four counties, including three church schools. She was one of the founding headteachers of the Swan Trust in Woking, converting Beaufort School to Academy Status and shaping effective collaborative practice in the Trust. She remains a 'member' of the trust. Tina has an MA in Educational Management and a National Professional Qualification for Executive Leadership. She is also an Early Years Professional and has set up and run a variety of nursery and pre-school provision.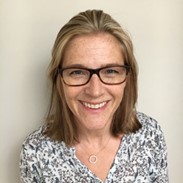 Louise Adrian
Trustee, Finance
Louise currently works as a Consultant for Orana Corporate LLP, which is a boutique corporate advisory and services practice. Louise advises her clients in accounting and corporate governance matters, reviewing financial and budgetary controls, information follows and KPIs. Louise qualified as a Chartered Accountant in 1996 with Arthur Andersen. In 2002 she gained a PGCE in Religious Studies, after which she taught for 2 years in a large secondary school, where 90% of the children had English as an additional language. Louise read Theology at Oriel College, Oxford.
Dominic Maher
Trustee, Human Resources
Dominic has 17 years of experience managing in the UK and Europe residential mortgage market. Dominic initially joined Paratus AMC Limited (then GMAC-RFC) in 2005 as an HR Business Partner and progressed to the role of International HR Director in 2008. Since June 2014, he has been the COO with responsibility for New Business Processing/Underwriting, IT, Customers Services, Collections, REO and HR. He previously worked for Marks & Spencer PLC and has over 25 years of practical HR experience and is a Fellow of the CIPD.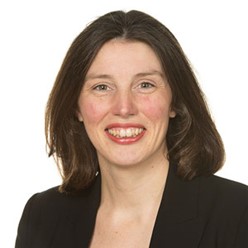 Fiona Vernon
Trustee, Safeguarding
Fiona is a Family Law Barrister. She represents local authorities, parents and guardians within care proceedings, private law family proceedings and financial relief cases and has done so for the past 18 years. She is a church Safeguarding Representative carrying out the function for children and adults at risk of harm. Through each of these roles she has attended extensive training on child protection and safeguarding matters. Fiona graduated from Aberystwyth University with a degree in law and went on to complete an LLM in Child Law. She is married and has four young children.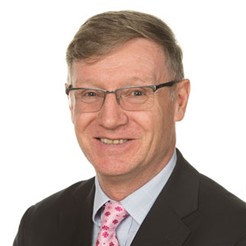 Geoffrey Palmer
Trustee, Health & Safety & Premises
Geoffrey graduated from Bath University with a degree in Buildings (Environmental Engineering). He has spent the past 30 years as a consulting engineer - designing, procuring and supervising installations in buildings both in the UK and around the world. He is a fellow of the Chartered Institute of Building Services Engineers and various other learned societies. Geoffrey runs a team of specialist building engineering consultants with full P&L, technical and team development responsibility. In addition to his engineering qualifications, he has a certificate in coaching from Henley Business School and has undertaken the Strategic Leadership Programme at the Said Business School. Geoffrey has over 15 years governance experience.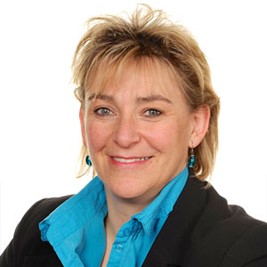 Samantha Goggin
Trustee, Inclusion
Sam was previously Chair of Governors and now Governor at Connaught Junior School. She successfully led the Governing Body to Academy Trust Status four and a half years ago and continues to develop the school and the Trust to ensure that the staff and children achieve their full potential in both their professional and emotional journeys. In this time Connaught has had two successful Ofsted inspections and supported a number of local schools to improve outcomes for hundreds of pupils. Sam is an experienced year leader at a local secondary academy with a wealth of knowledge in inclusion and safeguarding. She is keen to ensure that curriculum, quality of teaching and children's whole well-being are of the highest importance and that education is more than just book work and class-based activities; that education is nurturing and developing all round skills to be able to survive in this very changing world.